Christmas Celebration 2021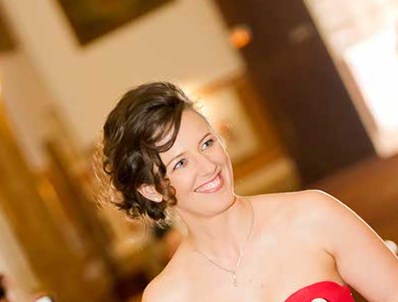 Hark! A Kells Christmas Carol 20 December 2021. We'd like to share some festive cheer with you for Christmas. This is The Little Drummer Boy (Peace on Earth) sung by myself Deirdre Shannon and my brother Mattieg Gilsenan, accompanied by Kells Bells Quintet. Oh What fun!
Other wonderful artists were, musicians, Paddy Keenan, Eleanor Shanley, Paddy Smith Band with Jeanne McGovern, Robert J Ardiff, playwright Deirdre Kinahan, Ireland's Family Circus – Gerbola Circus and comedian Fred Cooke.