Christmas Concert Videos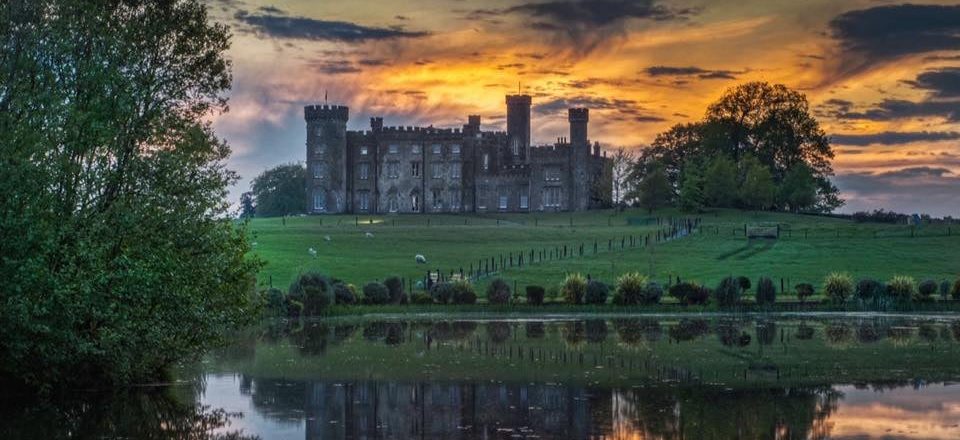 Hi all i have added a few videos in the video gallery section from our Christmas concert in 2019. The concert was filmed in Killua Castle in Clonmellon County Meath.
The concert featured myself with Mathew Gilsenan from the Celtic Tenors, Singer Musician Brian McGrane and musician Gavin Murray
I hope you like them.
Have a happy and peaceful Christmas and stay safe everyone.